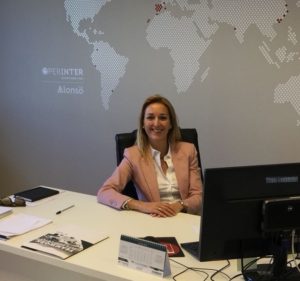 We hired the services of Interpreter's Boutique for our annual board of directors meeting in Palma de Mallorca, and not only I as organizer and direct contact with Estela Gibernau, but also all of the directors from our offices worldwide felt very comfortable with her presence and participation. She paid attention to every detail and offered services up to the standard she promises with punctuality, discretion, efficiency and kindness. Without doubt we will collaborate again with Interpreter's Boutique in the future."
MªJesus Rodriguez, Directora Comercial Operinter Palma de Mallorca
"We hired Interpreter's Boutique for the translation and transcription of our interviews. The quality of the work is excellent, they respond very quickly to emails and deadlines are met without fail.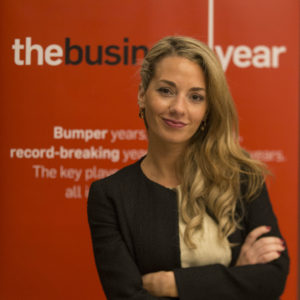 Estela is always ready to offer solutions, however explains very clearly when things cannot be done a certain way avoiding misunderstanding or confusions. A reliable and professional team."
Carla de la Rosa, Regional Director The Business Year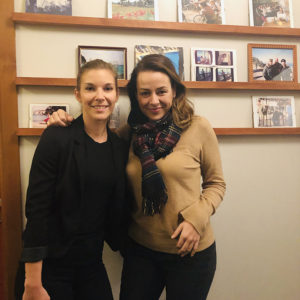 Для нас очень ценно, когда наши клиенты делятся своими взглядами и соображениями по поводу работы с нами. Спасибо!
Больше отзывов наших клиентов в на нашей странице в Facebook