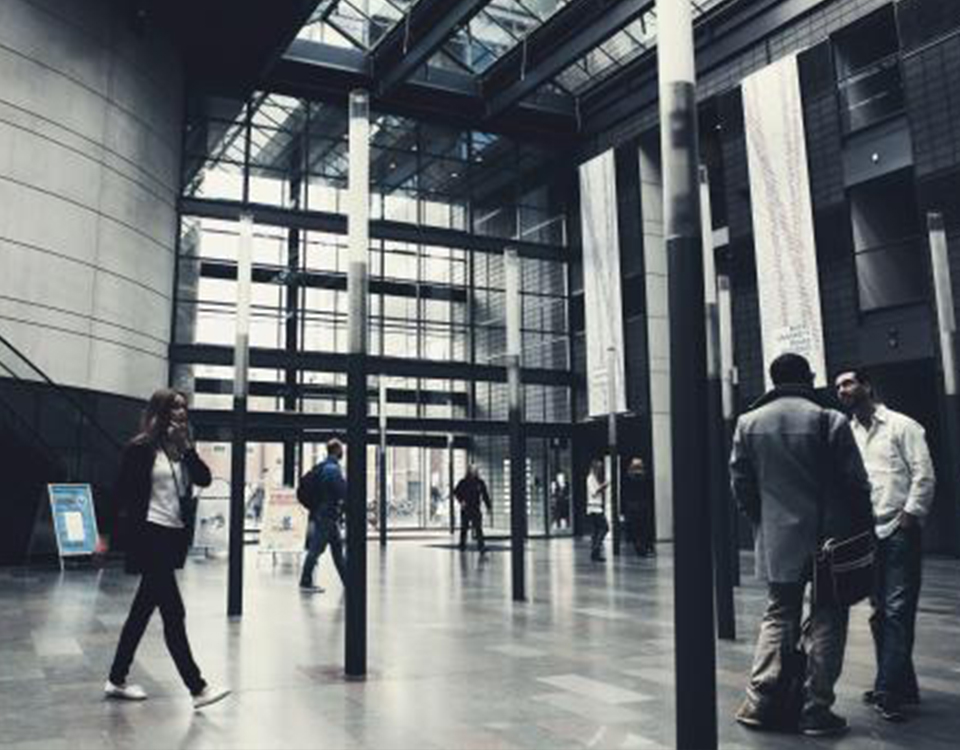 Interpreter's Boutique has a team of skilled translators with different specialties; sworn translations, technical translations, localization, transcreation, transcriptions…
We assign the indicated language specialist to every job.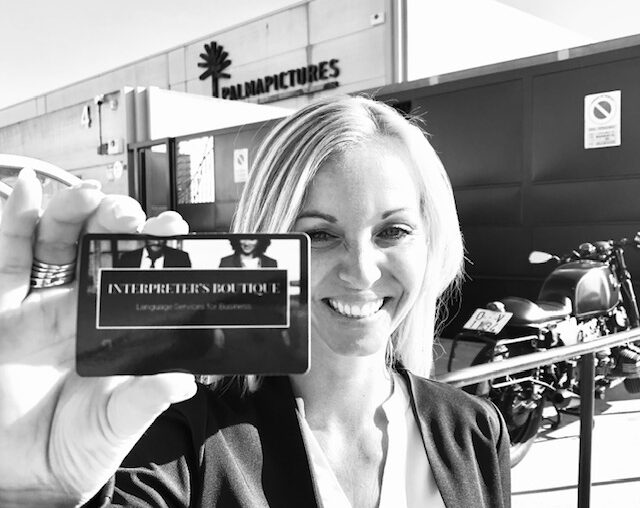 Assistants for your
Business and International Clients
We provide language assistance for VIP clients; native interpreters with expertise in worldwide negotiations, great social skills, who are there to accompany you, support your objectives and encourage an optimal communication between you and your international client.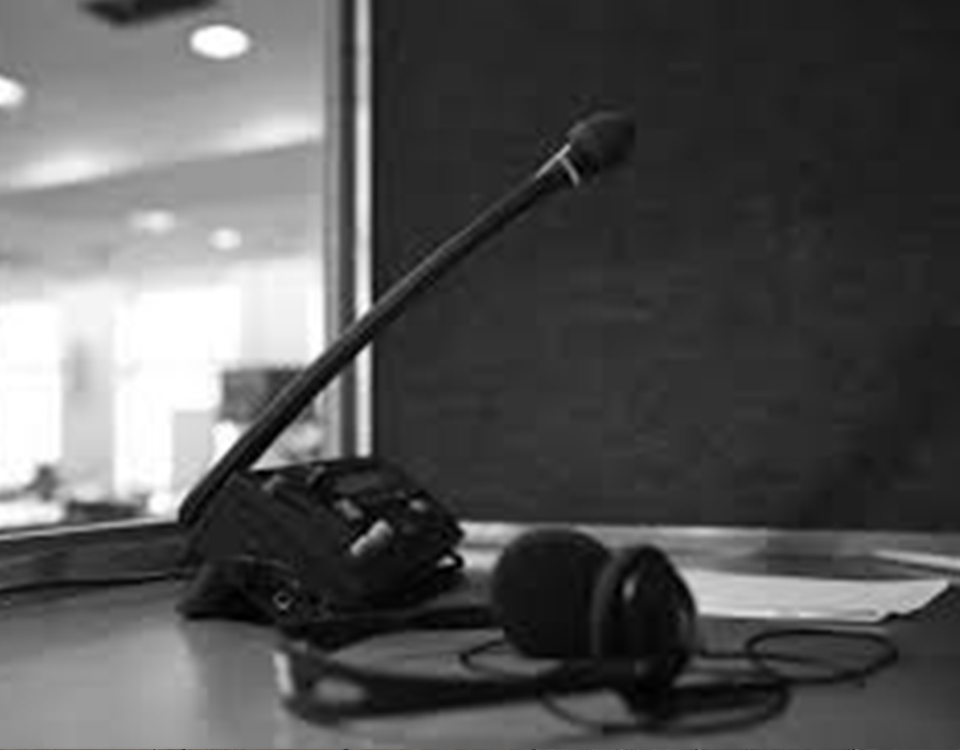 Professional Interpretation Services
We have a team of professional interpreters in over 10 different languages: certified interpreters, interpreters for business, consecutive, simultaneous & whispered Interpretation... We also work remote via phone or video conference.
No job is too big or too small. Contact us for a free consultation & let us know about your needs.
We offer interpretation & translation services in the following languages:
Language Services are subject to the availability of our team members. Other languages may be available via our freelance network.
Please contact us for info and specific requests.