Our native multilingual team of professional translators is at your disposal for Sworn translations, editorials, technical translation, revision, transcriptions, among other. See our TRANSLATIONS page for more info.
We have certified interpreters for legal procedures, a team of multilingual professionals to assist international clients, interpreters specialized in business, as well as simultaneous translators for in-cabin work, among other. See our INTERPRETATIONS page for more info.
Pricing varies according to many different factors like: Language combination, level of specialization, volume, timing, and the particular characteristics of every job. We adapt and tailor to our clients' needs. See the PRICING page for more details on the budgeting process.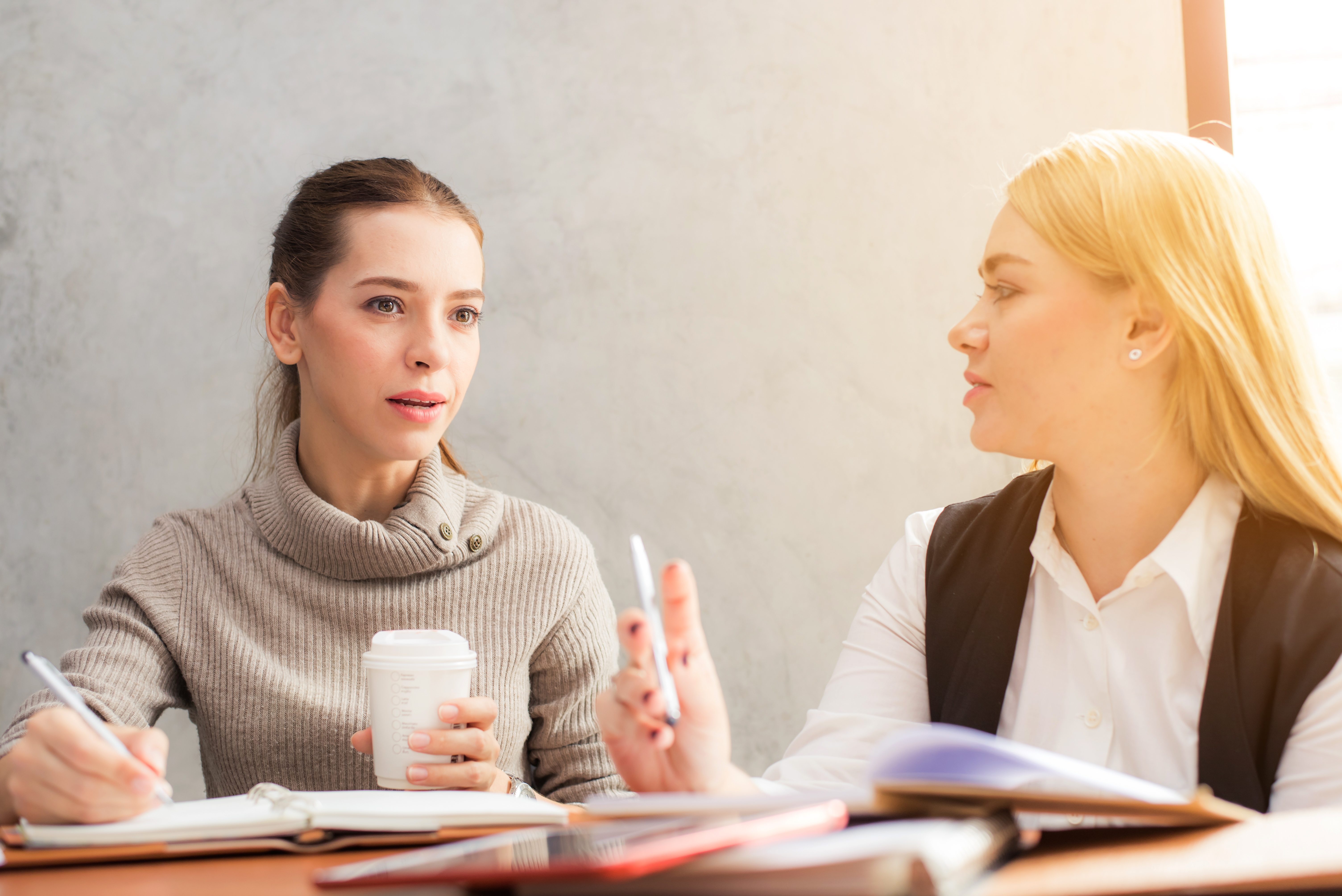 We are native speakers who will support your language learning with conversation classes. We will make the classes enjoyable, interactive and just keep you practicing, so that you become more secure and comfortable in your everyday interactions.
Contact us and let us know your needs. Every client is unique and we are happy to adapt to your ideas.