Interpreter's boutique arose from the recognition that in today's world there are less barriers; where we travel, where we live, who we do business with, what we want to experience, making good multilingual communication vital!
We understand that communication is not only about the language. In this globalized world one should never underestimate culture;  we build a bridge among cultures and increase positive interaction. This tool automatically provides you with something outstanding.
Whether it's in our personal lives or in business, it's all about the details.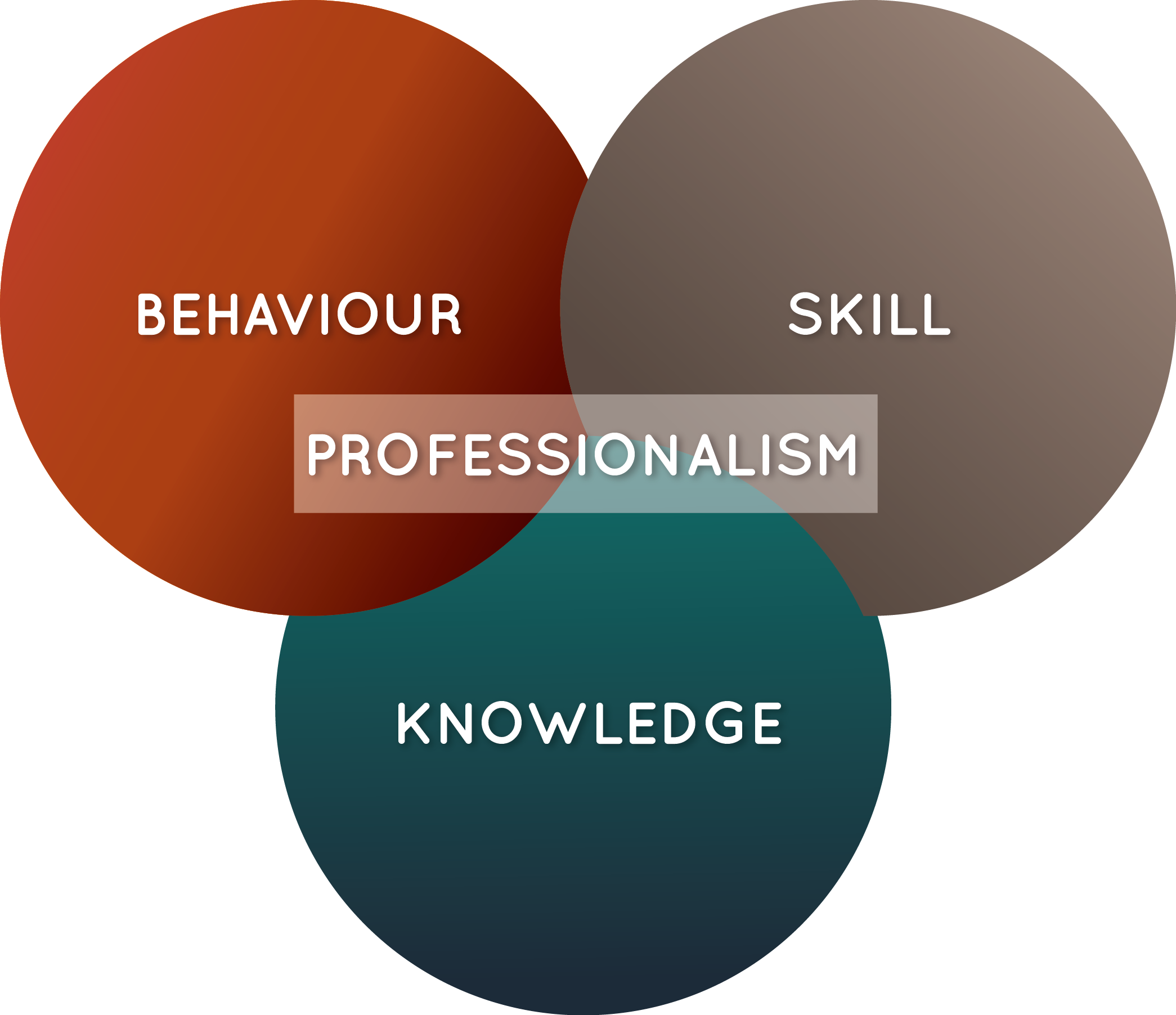 Estela Gibernau, of Spanish nationality, born in Palma de Mallorca, grew up speaking English, French and German. She studied European Business at the University of London for 3 years and spent one additional year at the University of La Sorbonne in Paris studying Foreign Languages applied to Business "LEA". She moved to Madrid in 2004 and did a Masters in Translations and Interpretation domain in which she worked freelance for 5 years.
At the age of 27 she started working for a global company that does reports on emerging economies for various international media such as NewYorkTimes, TimeUS, TimeUK, Fortune Magazine, among others. The job responsibilities included selling advertising to large companies and governments, resolving economic or legal disputes that could arise and maintaining good customer relations. By the age of 35 she had negotiated with over 150 companies and worked and lived in 14 different cities worldwide: Bogota, Luanda, Manila, Mexico City, among others.